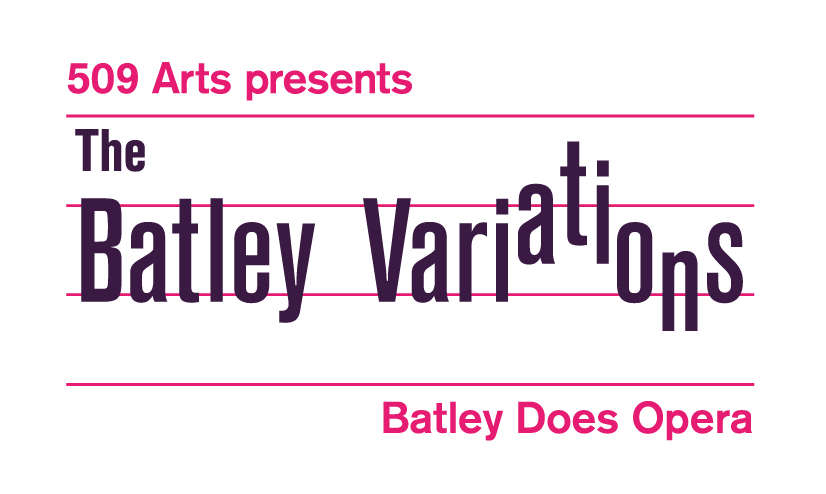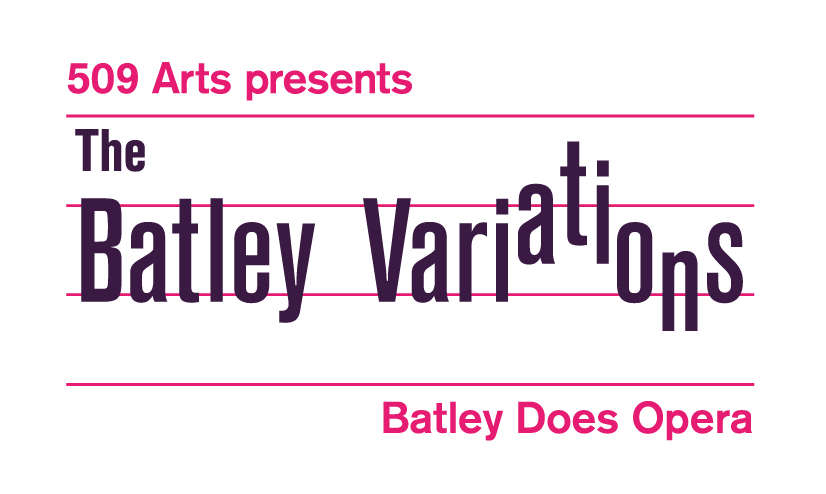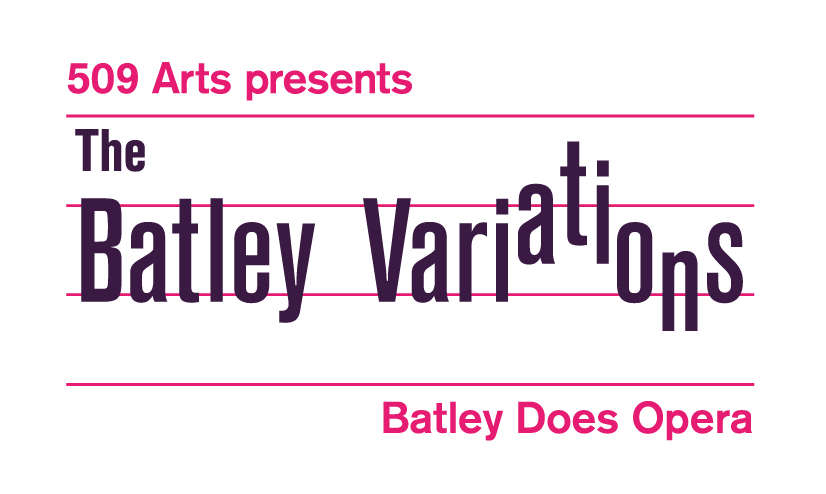 The inside story of a Northern town!
The Batley Variations is a brand new one-hour opera made with the people of Batley. Featuring a large cast of local performers, digital projections and live performance, it tells stories collected from the people of Batley and premieres at
St Mary's Social Club
in Batley from 23-25 November 2018.
Set in a spectacular cabaret environment, The Batley Variations covers 24 hours in the life of Batley and the people who live, work and play there – its local heroes and eccentrics, the unassuming and the extraordinary, iconic spaces and hidden secrets.
Directed by Alan Dix, written by Mike Kenny (known for his Olivier award-winning The Railway Children) and composed by Richard Taylor (winner of two UK Theatre awards),  The Batley Variations has been commissioned by Batley Business Association and
Creative Scene
and follows the success of the very first Batley Does Opera, presented in partnership with
Opera North
in 2016.