Transitions – developing creative capacity in Calderdale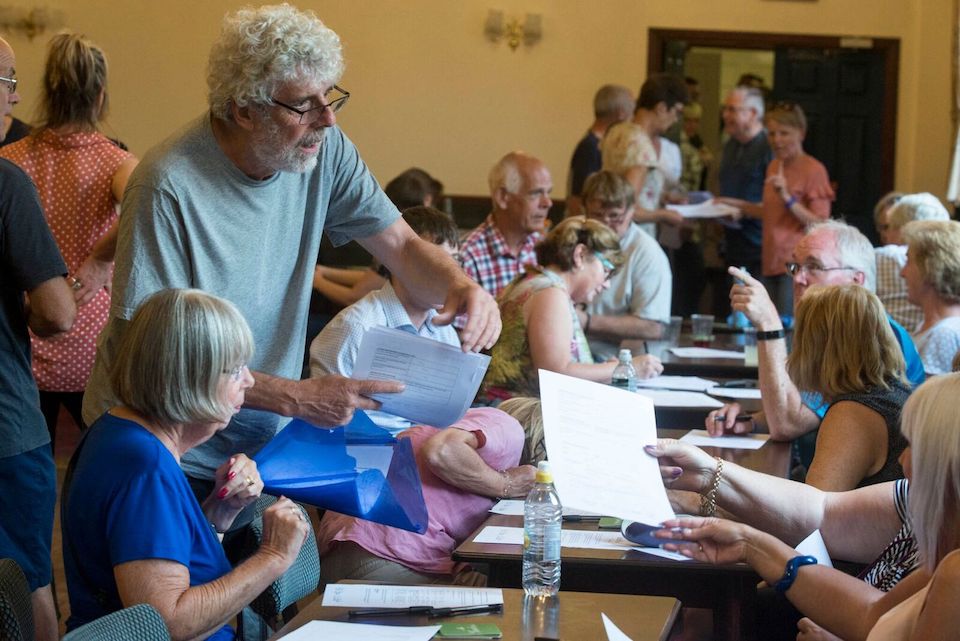 Transitions is a year-long programme of workshops, discussions and mentoring for arts organisations, artists and people working with the communities of Calderdale.
Funded by the Community Foundation for Calderdale, Transitions takes place across the Calder Valley in 2018 and is designed to explore issues relevant to anyone working in the cultural sector. It will build on Landlines and Watermarks – our 2017 programme exploring the impact of the devastating floods of 2015.
Over the last 10 months we have looked at many different aspects of creativity in the Calder Valley including:
Cultural Diversity in Community Settings
The Dissident Artist (with