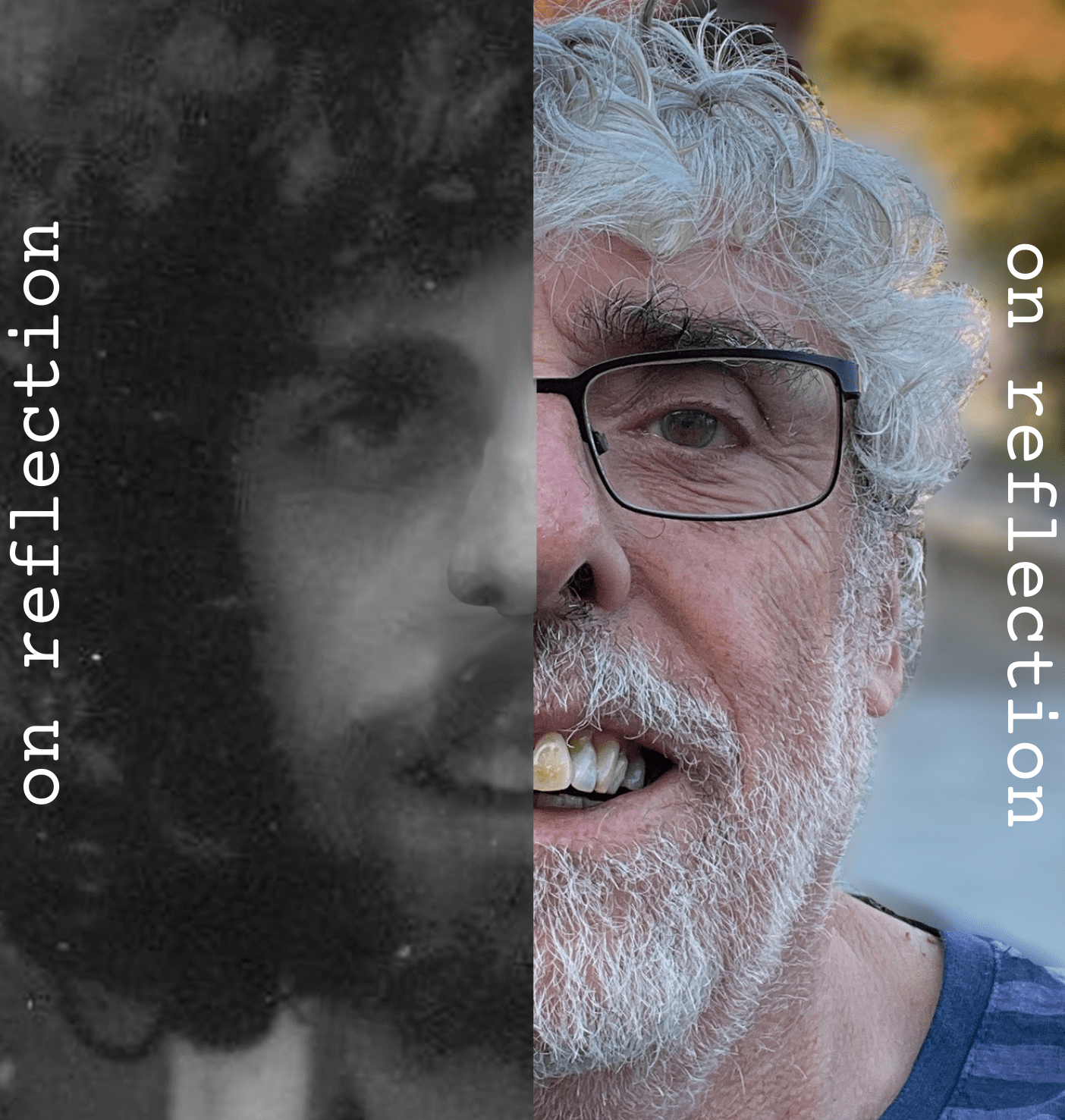 On Reflection
On Reflection is 509 Arts' new exhibition at Gallery 2 at Bradford University.  Built from individual memories it will launch on Saturday 13th November as part of Theatre in the Mill's 45th anniversary and be open for a month.
On Reflection looks at how personal experience – and the special memories that stick with us – intersects with big news – things like the Miners Strike, Millennium Night, Rationing, Woodstock, Brexit, Partition, the 1966 World Cup, and so much more.
On Reflection is part of 509 Arts' ten-year Decade commission from Theatre in the Mill, Bradford, which explores ageing and mortality through the lens of Artistic Director Al Dix's journey from 70 to 80.
Tell Us Your Story
We are making an exhibition built from individual memories and we need a lot of them. Maybe yours. The collected memories will (anonymously) be put together to become part of a time line we are building in Gallery 2 at Bradford University.
Could you help? Why not click on the link below and share a story or two? It won't take long and your contribution will help make the interactive exhibition in Gallery 2 a rich experience.
Gallery 2 is on Bradford University campus at Chesham B Building, Bradford BD7 1PH
Opening Hours:
Tuesday 11am-2pm

Wednesday 11am-2pm

Thursday 11am-2pm