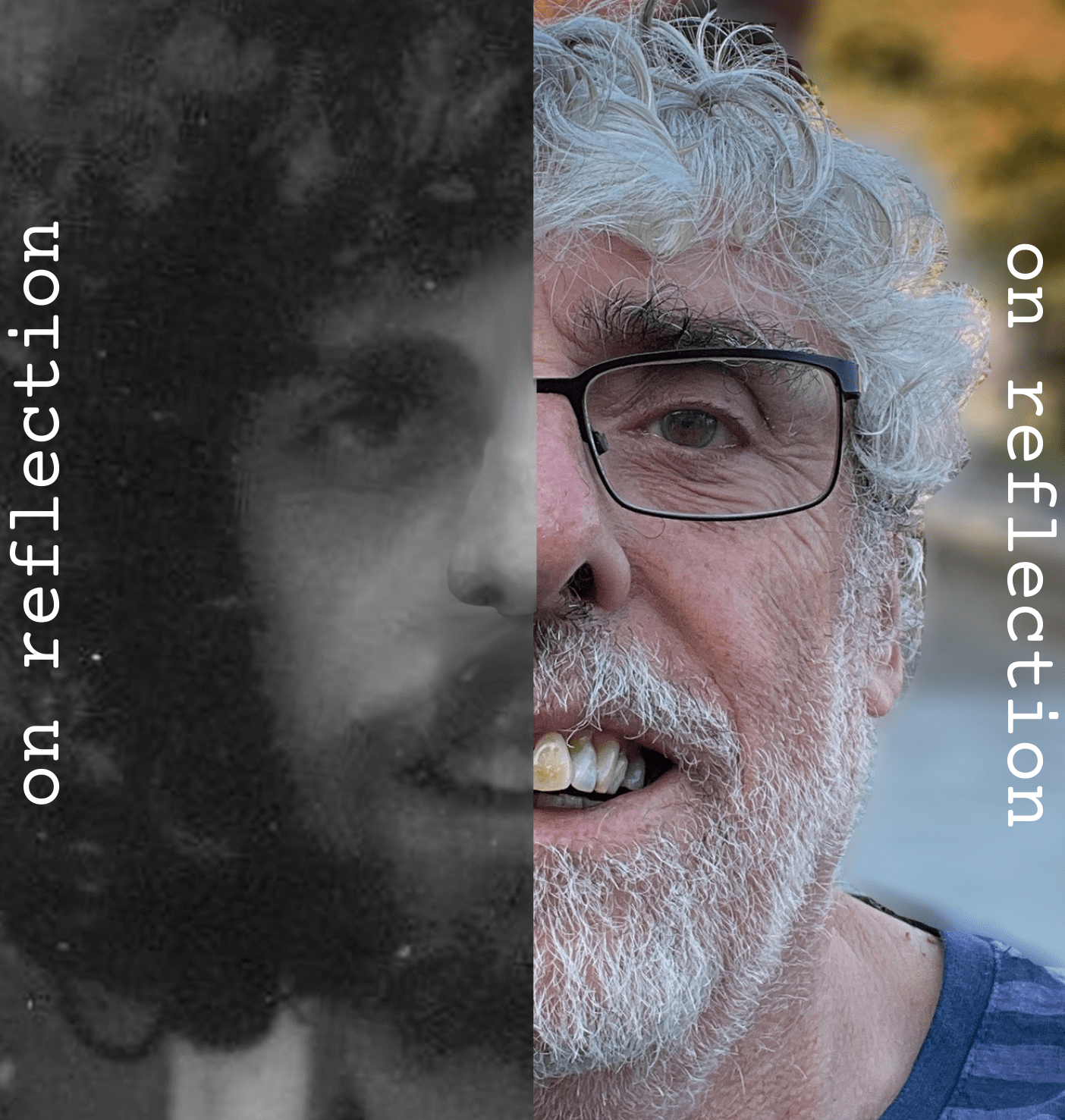 On Reflection
On Reflection is 509 Arts' new exhibition which is currently on at Lancaster Arts until the 19th May.
On Reflection looks at how personal experience – and the special memories that stick with us – intersects with big news – things like the Miners Strike, Millennium Night, Rationing, Woodstock, Brexit, Partition, the 1966 World Cup, and so much more.
On Reflection is part of 509 Arts' ten-year Decade commission from Theatre in the Mill, Bradford, which explores ageing. As he moves through his 8th decade, from 70 to 80, he is exploring the meaning of physiological and psychological change, human frailty and his inevitable mortality. 
Memory defines our place in the world. Shared memories bind communities together, culturally, socially and politically. Personal memories connect to our granular sense of identity and define who we are.
On Reflection is an interactive gallery exhibition that explores the nature of memory and identity. Collected moments are turned into ephemeral strips of ticker tape that form a tunnel of years down to 1948 (the year Al Dix was born) down which visitors can walk.
Punctuated by headline events, the exhibition becomes a place where we can reflect upon the memories that have made and shaped who we are. There are typewriters (remember those?) in the gallery where visitors can type out their own contributions and add them to the On Reflection collection.
Tell Us Your Story
We are making an exhibition built from individual memories and we need a lot of them. Maybe yours. The collected memories will (anonymously) be put together to become part of a time line we are building.
Could you help? Why not click on the link below and share a story or two? It won't take long and your contribution will help make the interactive exhibition a rich experience.