Do you live in or have a connection to Bradford?
We'd love you to send us pictures and stories of your precious objects for a new online museum telling the story of our city
We are inviting Bradford people of all ages and backgrounds to share photos of their precious objects and keepsakes and the stories behind them, as part of a very special new online museum, Bradford Revealed. 
The project, developed in partnership with Bradford Museums and Galleries and Bradford 2025, will see the creation of a brand new website showcasing personal objects and stories that collectively celebrate the Bradford district and what makes it special.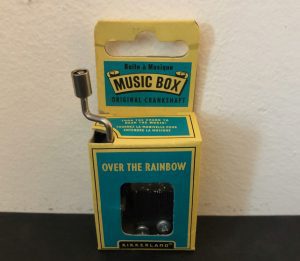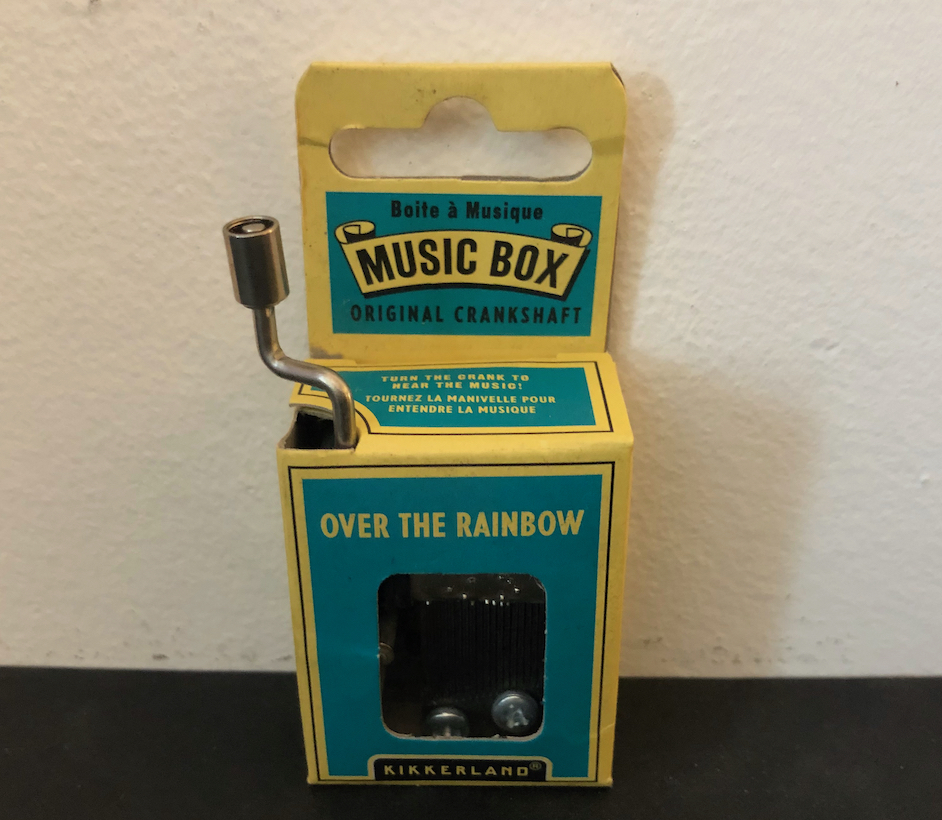 We really want to hear from people who either live in Bradford or have an affiliation with the district. You may have worked in Bradford, been born in the district, studied in the city or been a regular visitor and you may have something that is a keepsake of your connection.
Bradford Revealed is a chance to share your special object with the world.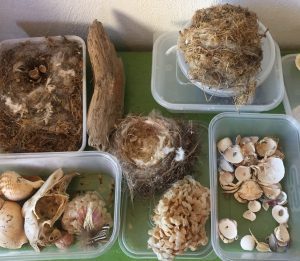 A memento of Bradford can be anything you want it to be – a photo, jewellery, a picture, an ornament, a piece of furniture. A ticket to a gig in St George's Hall, or a view, a place, a building, a favourite curry house or a well trodden footpath. It may be stuck in a box in the attic or sit in pride of place for all to see. You may have forgotten about it until now. Whatever it may be, it says Bradford to you and we want to know what it is.
A precious object doesn't have to be old or valuable. It just has to mean something important to you.  Whatever it is, we'd love to know more.   All we need is a carefully taken photo and a few words. Easy! If you are interested in making a contribution  head to our submissions page to be guided through a simple process.
Bradford Revealed is funded by Arts Council England and Bradford Council's Response fund.  The online exhibition will be launched in July.  For more information about the project visit www.bradfordrevealed.org.