Funding news from 509 Arts
New projects in Bradford for 509 Arts
We're very pleased to announce that 509 Arts have received funding from Arts Council England's Emergency Response Fund, Bradford Council's Response Fund and Bradford 2025 to employ artists and support two projects during lockdown:  Bradford Revealed, an online exhibition of Bradford residents' precious objects and the stories behind them, and the development of Meal One, a new immersive show for families based on a children's book by Ivor Cutler, to be created in partnership with Mind the Gap, one of Europe's leading learning disability theatre companies.
Bradford Revealed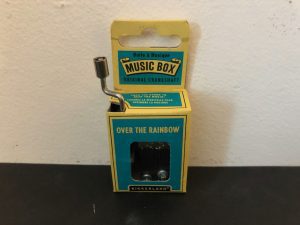 Bradford Revealed will see 509 Arts working with communities and individuals across the Bradford district to uncover, photograph and talk about their precious objects. The project is supported by a partnership with Bradford Museums and Galleries.
Artistic Director Alan Dix said "Precious objects come in all shapes and sizes. A precious object might be a button badge, a photograph, a tree, a song or a teapot handed down the generations. But they bring with them history, memory, purpose, place and meaning. It is hoped that the project will uncover the stories of the people and objects that together create the complex demographic that makes Bradford such a vital place."
The online exhibition will be open to submissions very shortly – email us for more information on how to get involved.  We'd love to hear from you.
Meal One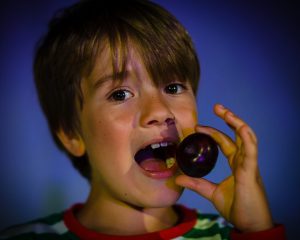 We are delighted to be working in partnership with Mind the Gap theatre company and Bingley-based Cooperative Innovations to develop Meal One – an ambitious immersive music theatre presentation of the anarchic 1970s children's book by Ivor Cutler and Helen Oxenbury. This stage of development builds on R&D we did in 2019 – we'll be  exploring the full playful creative potential of the work, including how Augmented Reality might be built into the live performance.
Whilst presentation of Meal One in a live context may be some way off, we will be working to develop the creative content with a pool of core artists and the Mind the Gap Academy over the coming months.