Every Object Tells a Story
Have you got an object that is special – something that reminds you of a time, a place, a person or an occasion? Is it your precious object?
Bradford Revealed is a chance to share your special object with the world. Just take a photo, write a few words about it and send it on to us.
Together we will build a very special online gallery with pictures and stories about your precious objects. Every one of them will be submitted by people with a connection to Bradford. Our online exhibition Bradford Revealed will be live from the beginning of July and is created in partnership with Bradford Museums and Galleries and Bradford2025.
Do You Have a Precious Object?
Precious objects come in all shapes and sizes – old or new, large or small, fragile or robust. Your precious object may be as flimsy as a letter, as treasured as a gemstone or as fragile as a battered teddy bear. It could be as large as a tree, as small as a button, as timeless as a rock or as emotional as a valentine's card.
Here's How to Get Involved
Take a photo of your precious object, ideally in landscape format.  For some top tips on how to take really good photos using a smart phone check out this short film by Bradford photographer Carolyn Mendelsohn.
Then tell us something about the object you're sharing with us in around 50 words or so – why it's precious, what it means to you, the memories it contains. We'd love to know more.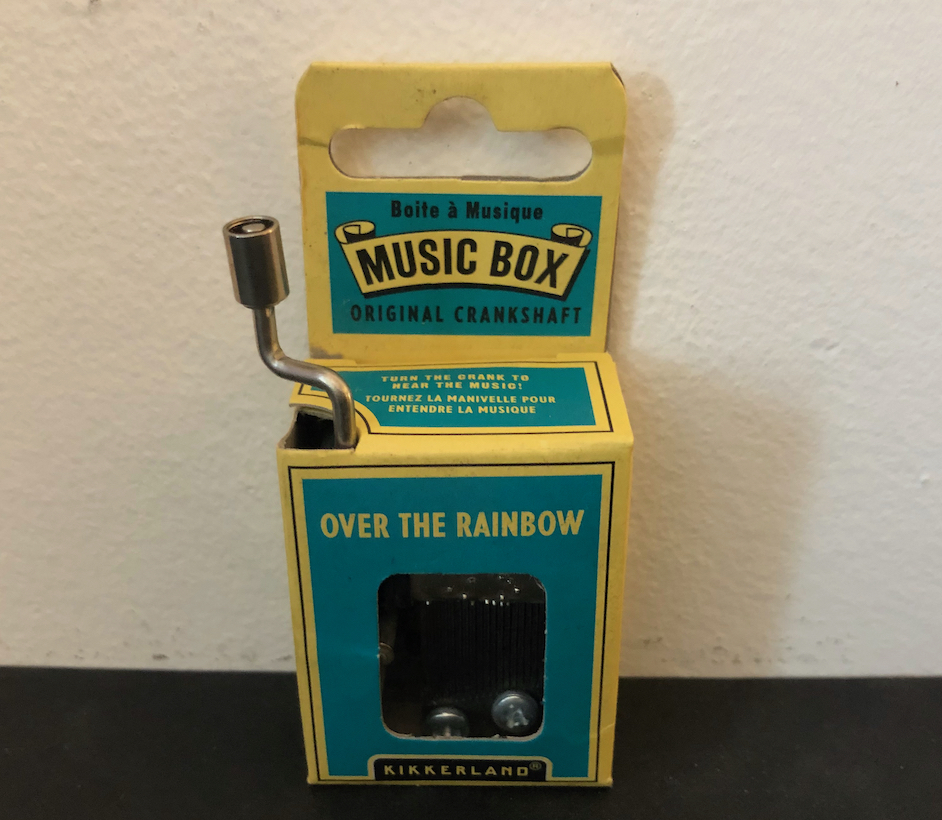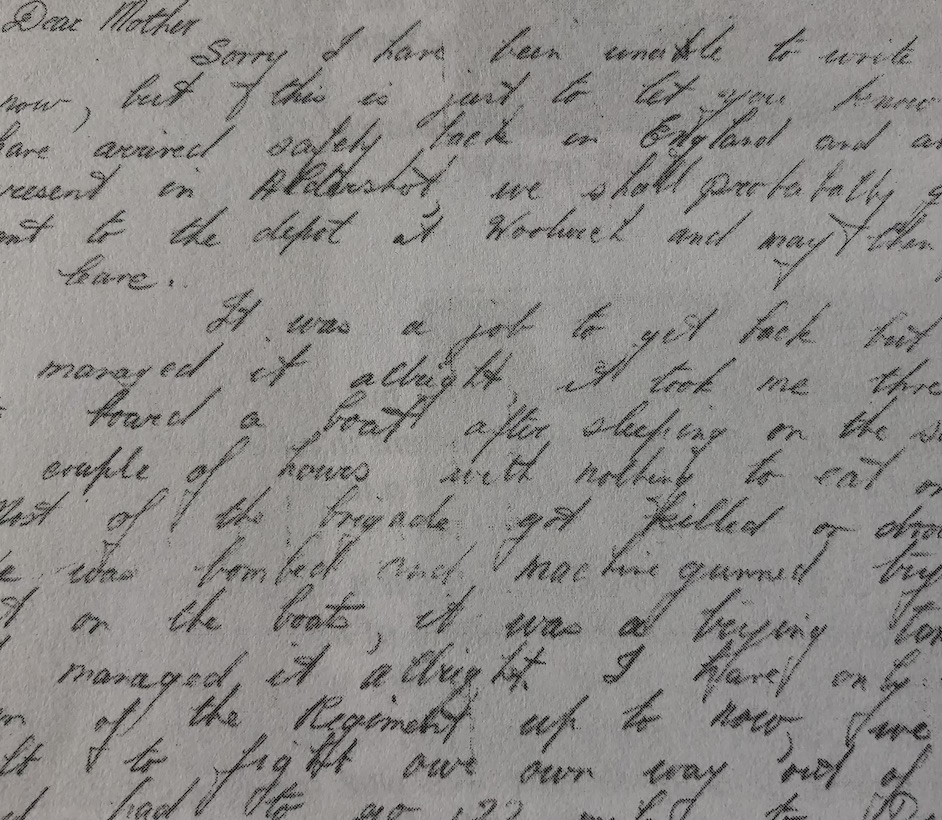 Send Your Photo and Story to Us
There are several ways you can send your photo to us:
Submit your picture and story via this form
Alternatively you can email your photo and story to us at hello@bradfordrevealed.org
Share your photo and story with us via Instagram or Twitter.Tag your post with #bradfordrevealed and #Bradford2025 so we can find it.
Or like our 509 Arts Facebook page, share your story and connect with others across the city.
If you'd prefer to send us a short film about your object that's fine – have a look at this useful Youtube video from Artworks on filming with your smartphone.
Or you can tell us your story over the phone or via a video call.  Contact us via email hello@bradfordrevealed.org and we can take it from there.
Our Partners
Bradford Revealed is created in partnership with Bradford Museums and Galleries and Bradford 2025.  Stories and pictures that you send us may be shared with them.
The project is funded by Bradford Council's Response programme and the Arts Council England's Emergency Response Fund.