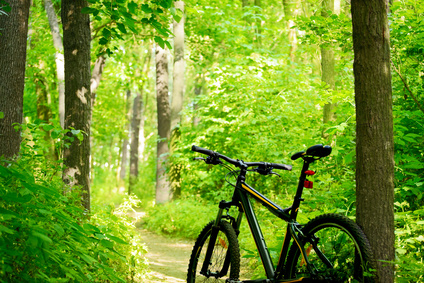 I have cycled the Leeds to Liverpool canal. That's 120 ish miles. I think. Though that might be kilometers. Not sure. I wasn't in charge of the map reading. Or anything practical really. I brought the Twixes. Anyway. All you need to know is that cycling the Leeds Liverpool canal is a very long ride. Yep. It's a mega long way.
I did it with my friend Nick. It took us two long, long days of slog, choc treats, swans, snapped bike wheels, mud, ducks, gravel, sheep, locks, glue bags stuck in railings, geese, a pint or two, cheering friends in Saltaire, waving people in Skipton, chatty people near Burnley, rock throwing (at us) people near Liverpool and a million dog walkers, joggers, fishing folk and long boaters in between. At the end of day one, with wobble jelly legs, I got laughed at by bouncers outside a night club in Accrington for going out to tea in a pair of bad track suit bottoms.
To be fair they had a point. We also met the scariest B&B owner ever in that town. Like the beginning of a horror story. He was that wrong. We didn't stay at his B+B and had to make an emergency plan… Despite all of this. All of this! Despite it all, most people are quite underwhelmed when I tell them about this adventure. They say things like 'but it's quite flat though, isn't it? There are no hills on a canal'. That kind of thing. Quite flat… Well let me tell you this. On the second day, I had to take 2 paracetamol just so I could think about sitting on that bike saddle again. Quite flat! You can stuff your quite flat! The Leeds Liverpool canal was my hell ride. It was my king of the mountains moment. It was properly ace. And no one can take that away from me.
Emma