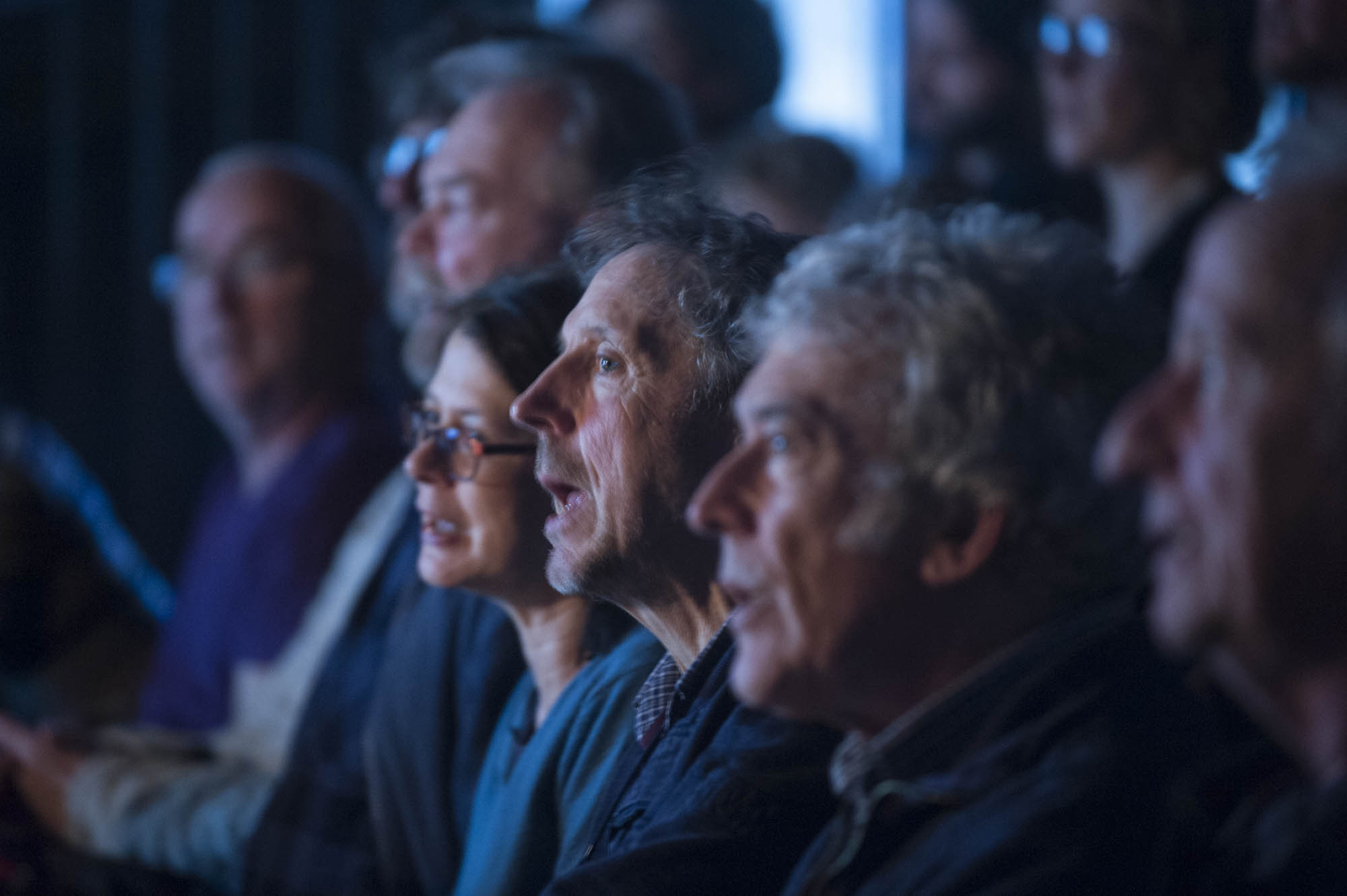 Decade
DECADE will share Al's personal journey into old age and follow his attempts to understand, interrogate and document the world as it happens.
ElderPower:Decade – a ten year journey of change and discovery
In 2018, 509 Arts' Artistic Director Alan Dix  was 70 and his ten year journey to 80 had just begun. This was the starting point for a commission from Theatre in the Mill to explore the ageing process and the many changes that the 70-80 decade can involve.
Like any voyage into the unknown, Decade, as the project was originally known, has produced surprising moments. We looked at childhood (Meal One), made a film about what happens when we die (Broken Biscuits), interrogated memory (On Reflection), created a table top demonstration (Megaphone), looked at the lives of older men (Sing and Louder Sing) and teamed up with a microbiologist  to look at the science and art of getting older (This Ole Heart and Staying Alive).
When the pandemic came along, with its devastating impact on older people, we had to find new ways of working. Like everyone else we learnt a lot and started looking at the world in different ways. Decade became ElderPower – an active, engaged and inclusive expression of older people's creativity.
As City of Culture 2025 beckons, we are developing a suite of ambitious programmes that places ElderPower in the context of our energetic, youthful and diverse home of Bradford. The next few years could be interesting….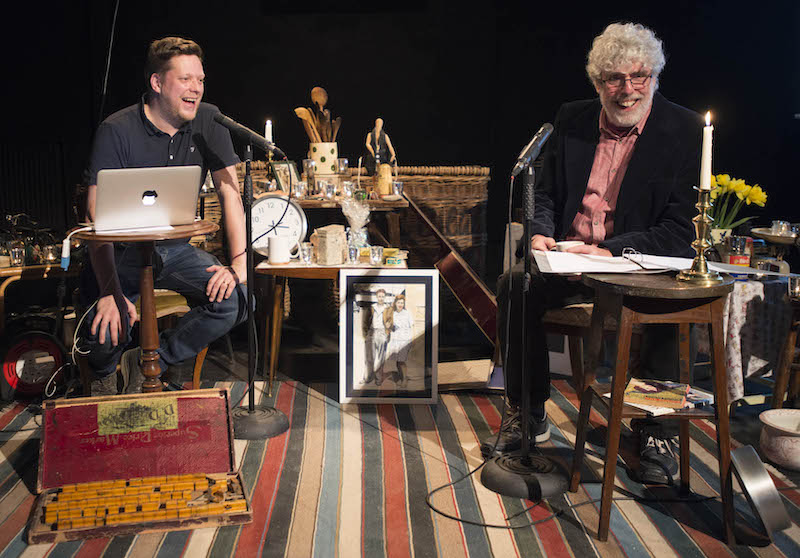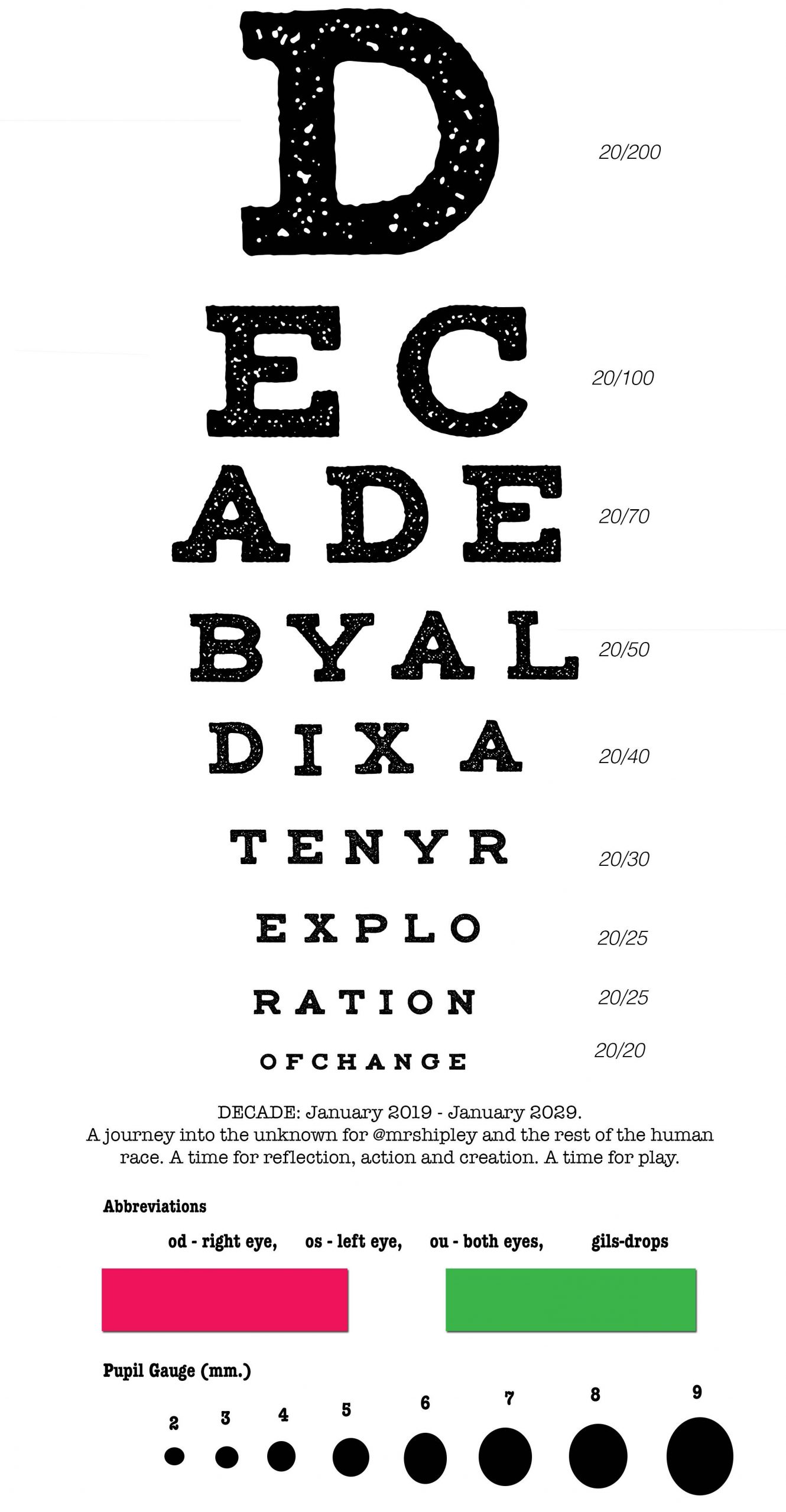 A Decade:Elder Power project