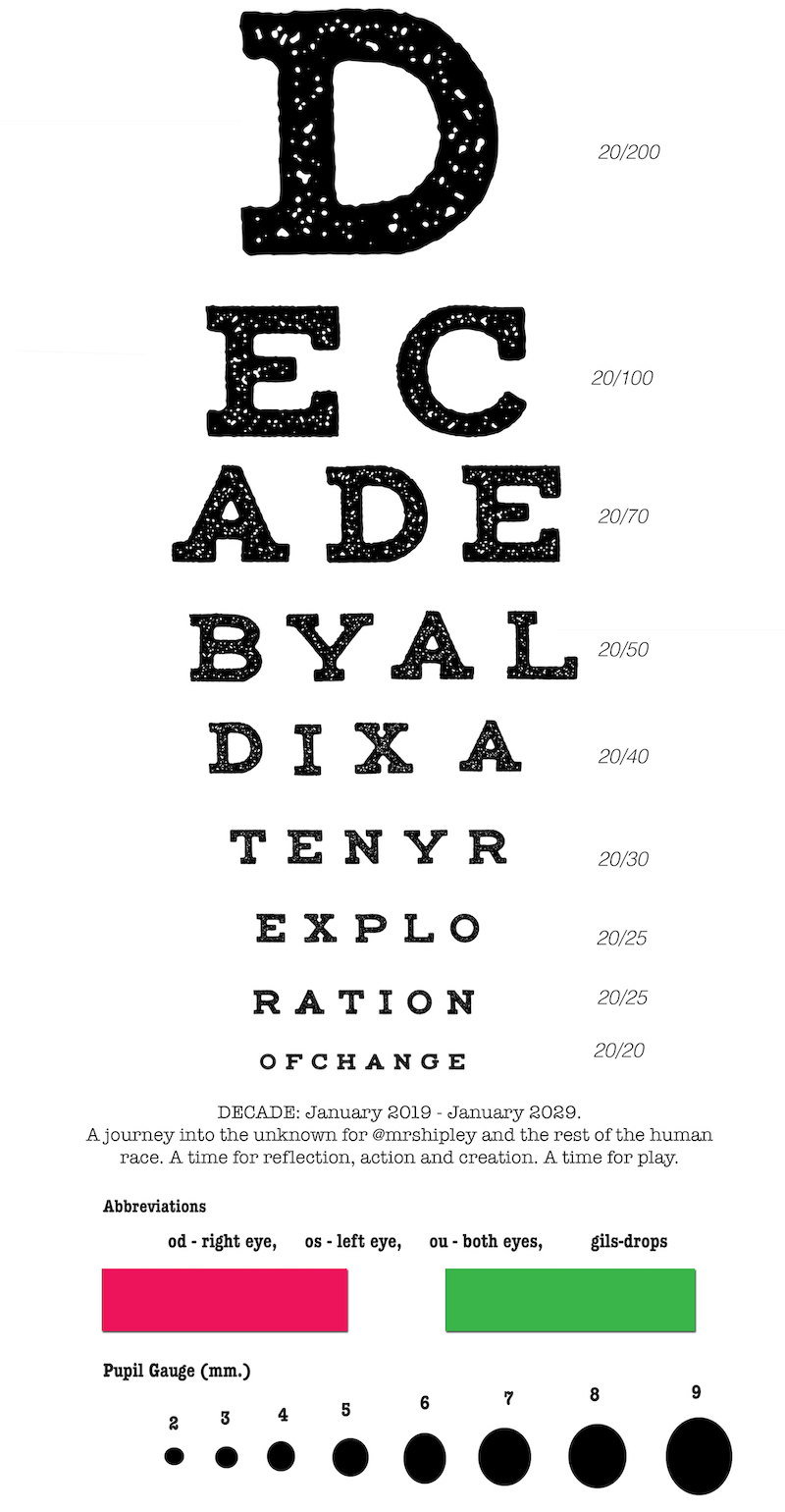 Al Dix (@mrshipley) is 70 years old. In 2029 he will be 80. By then things will be different. Brexit will have come and gone. We may or may not have faced up to the challenge of climate change. Facebook and Twitter will be curious antiques. A new generation of young adults will be trying to make sense of it all. 
DECADE will share Al's personal journey into old age and follow his attempts to understand, interrogate and document the world as it happens.
DECADE:
3 leap years
2.5 UK parliaments (min.)
2 US presidents (min.)
765,450,433 births (est.)
0.5°c-1.5°c global temperature increase (est.)
60 parties at Al's Diner (est.)
174 sleepless nights (est. Al only)
180m hectares rainforest felled (est.)
150 Kash curries (est. Al only)
7,000 cups of coffee (est. Al only)
DECADE is a 10-year commission from Theatre in the Mill, Bradford.