509 Arts creates connected, participatory, engaging and enthralling work that can be accessed in many ways by people of all ages.  Our practice is rooted in the collection of testimony and stories from the public.
In the past 4 years 509Arts has created theatrical/installation work for two major cultural events: My Last Car (written by Sarah Woods, 2011 – 2012) with Warwick Arts Centre and the Cultural Olympiad; and Bike Story (written by Mike Kenny, 2014), commissioned by the Yorkshire Festival for the Grand Depart of the 2014 Tour De France.
Most recently 509 Arts partnered with Tipping Point, Arts Admin and Julie's Bicycle on Coming of Age, a national project highlighting the UK artistic community's response to climate change during COP21.
Our new production – Landlines & Watermarks – is currently in development.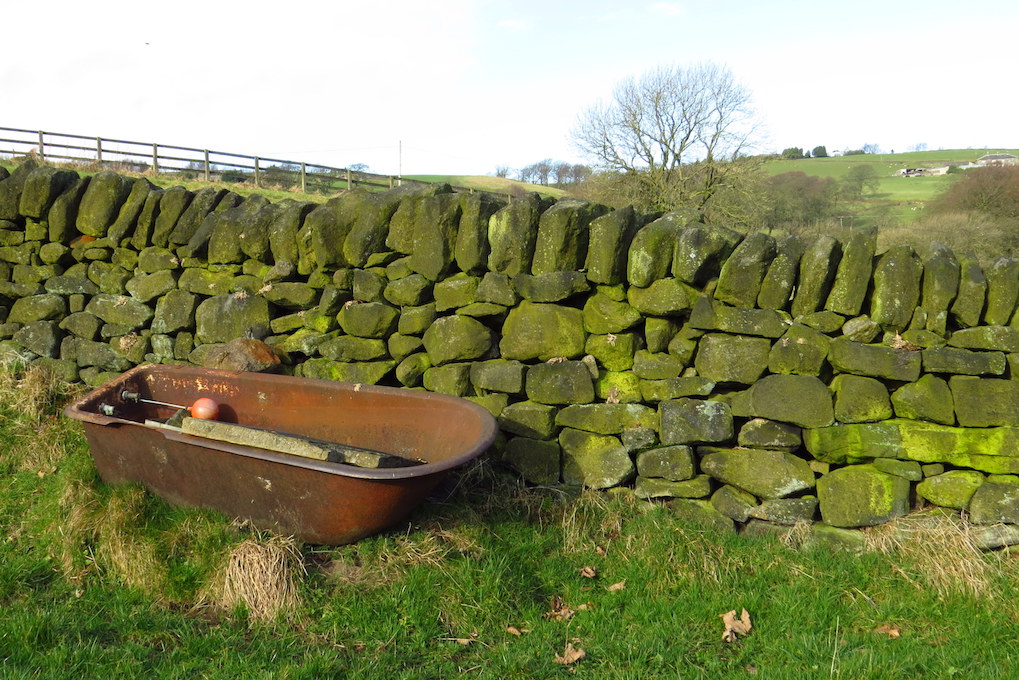 Landlines & Watermarks (2017)
Landlines & Watermarks tells the story of a landscape and a people shaped by water. It will animate the Calderdale throughout summer 2017 with a large-scale Music Celebration and People's Fair in the Piece Hall, Halifax and six creative commissions across the valley.  Commissioned by Calderdale Council and the Community Foundation for Calderdale, it will be made with and by the people of the Calder Valley. Find out more…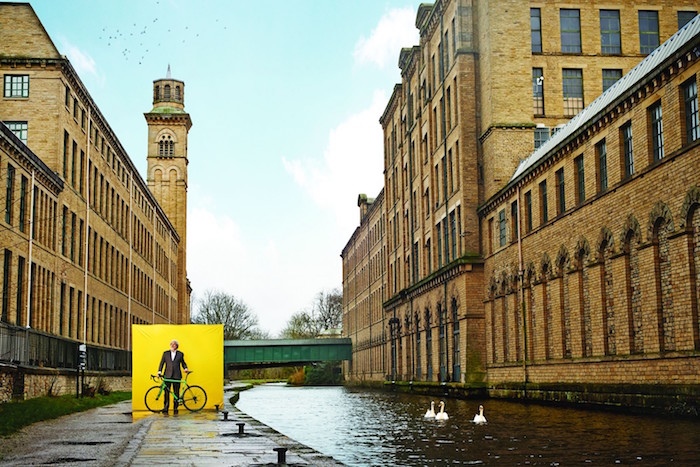 Bike Story was one of the major commissions of the 2014 Yorkshire Festival. Written by Mike Kenny and inspired by stories from the public, the production celebrated our love affair with the bicycle and toured to 13 outdoor locations – parks, town squares, fields and festival sites – in Yorkshire ahead of the Grand Depart of the Tour de France. Find out more...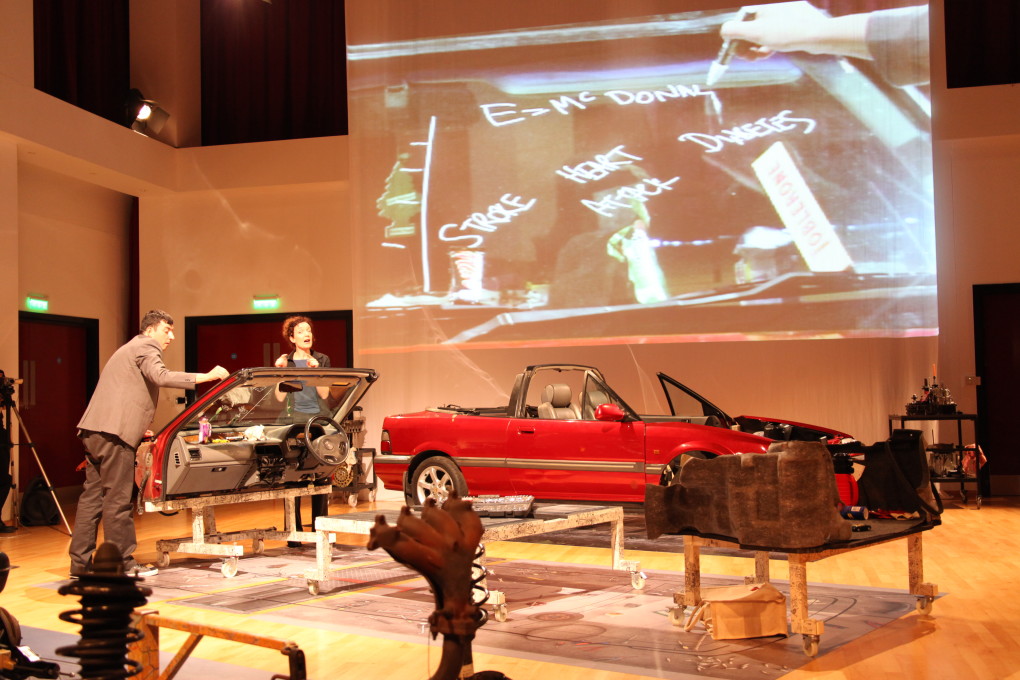 Written by Sarah Woods, My Last Car explored climate change and our complex relationship with the motor car.  Part exhibition, part performance and part community celebration, My Last Car was commissioned by imove, Yorkshire's Cultural Olympiad programme, in partnership with Warwick Arts Centre, Ryedale Folk Museum and Pioneer Projects in Bentham.  Find out more.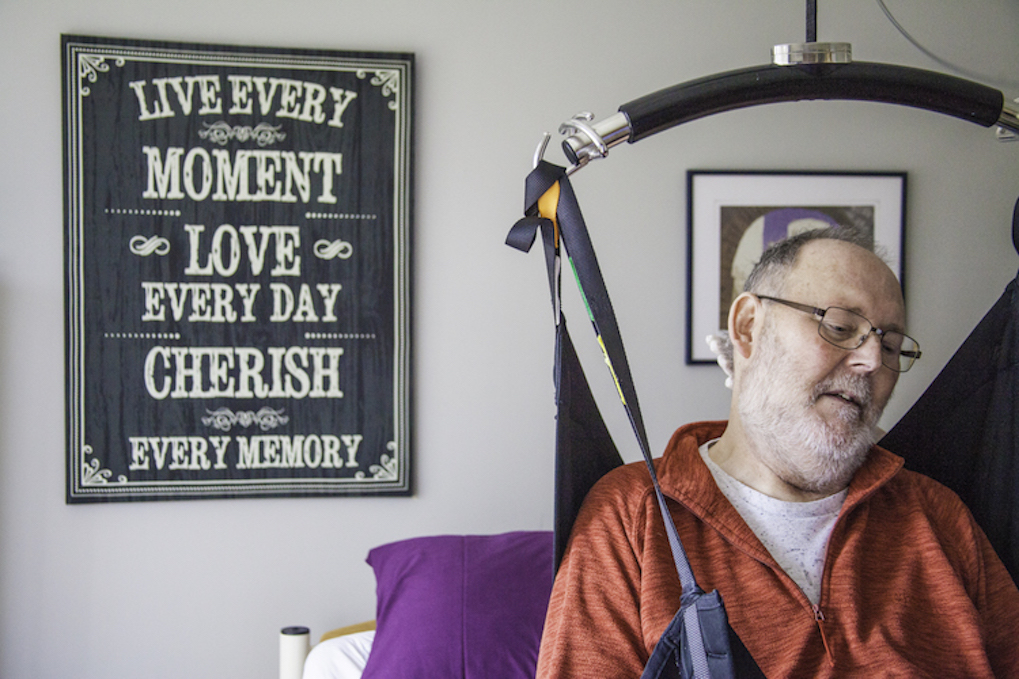 Sing & Louder Sing (2016)
Sing and Louder Sing is a new production in development about men, ageing and mortality to be written by Mike Kenny and directed by Alan Dix. It has been commissioned by Bradford University and Theatre in the Mill, as part of their celebrations for the 50th anniversary of the foundation of the University, with support from Arts Council England. Following a successful R&D the show will tour in Spring 2017.  Find out more…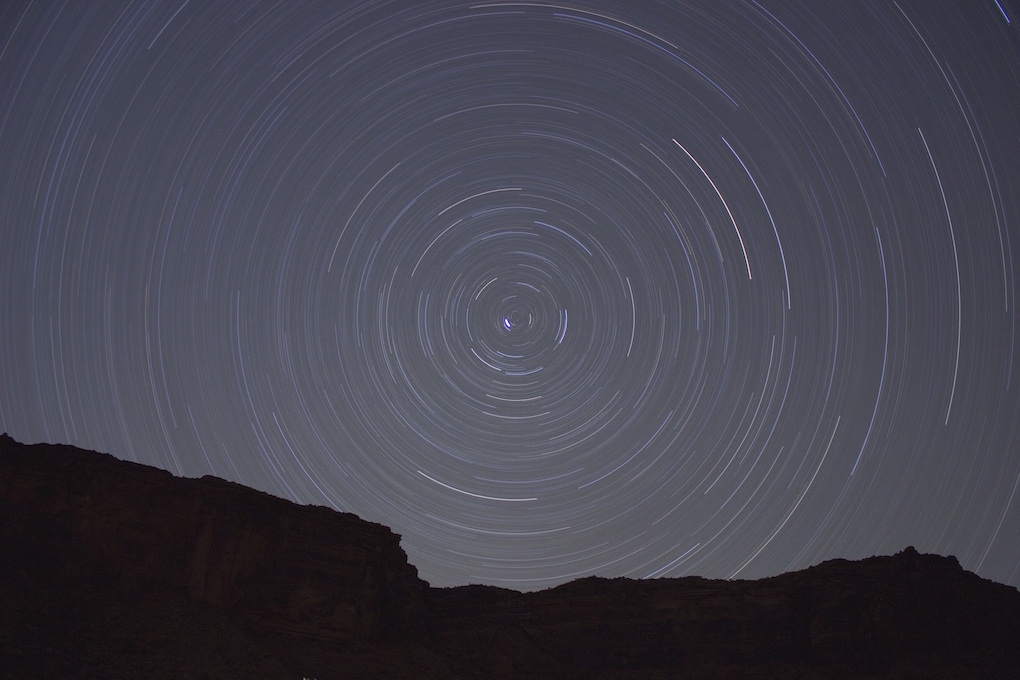 In 2015 509 Arts partnered with Tipping Point, Arts Admin and Julie's Bicycle on Coming of Age, a national project highlighting the UK artistic community's response to climate change during COP21 in Paris.  Find out more…