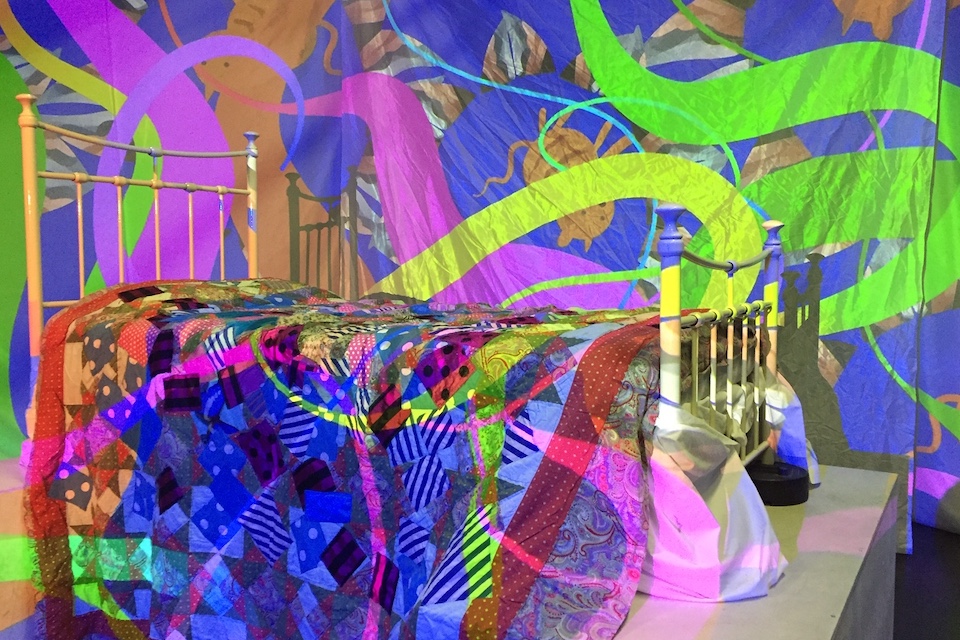 Meal One (current)
509 Arts is planning an immersive interpretation of Ivor Cutler and Helen Oxenbury's picturebook for children in partnership with
Mind the Gap
theatre company. Meal One will use digital projection, imaginative design, music and choreography to tell the story of a boy who wakes up to find a plum in his mouth. 
Find out more…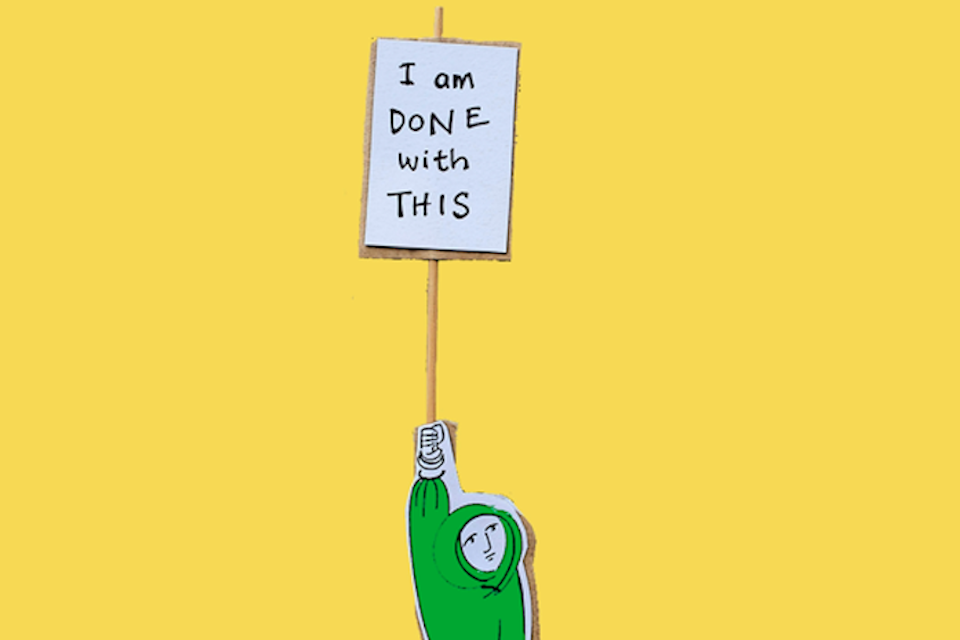 Megaphone (current)
It's a small world.  What do we do when no-one is listening? When you are forgotten, unheard and drowned out? Bring your voice to a table top and help create an army of miniature people who've all got something to say.  Megaphone is a table-top participatory artwork that amplifies the voices of the unheard, forgotten or neglected. Find out more…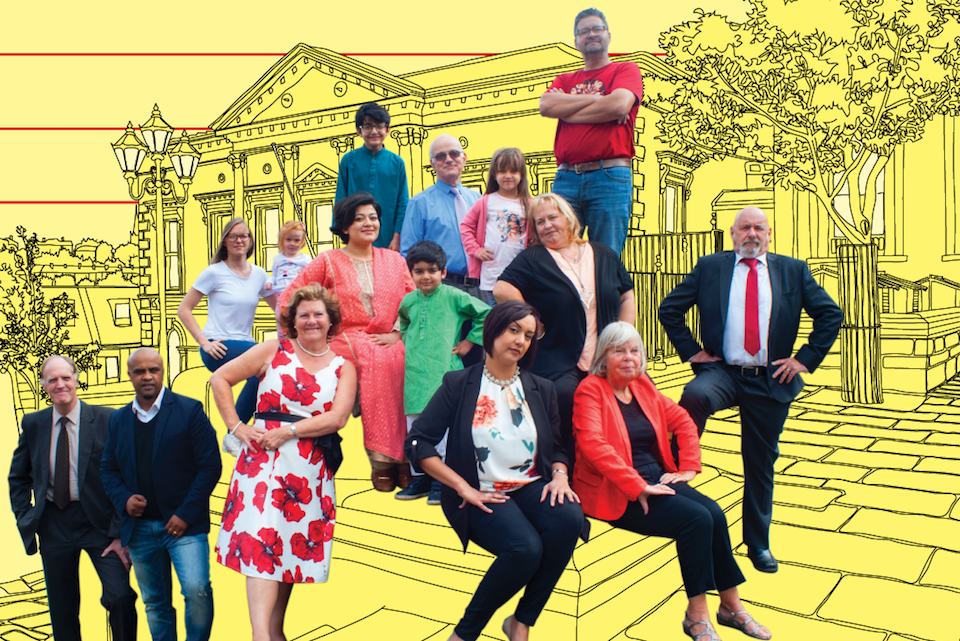 The Batley Variations was a community opera set in a spectacular cabaret environment, that told the inside story of a Northern town. A showcase of local talent – singers, musicians and performers – The Batley Variations drew from a rich palette: local heroes and eccentrics, the famous and infamous, the unassuming and extraordinary, iconic spaces and hidden places.  Find out more…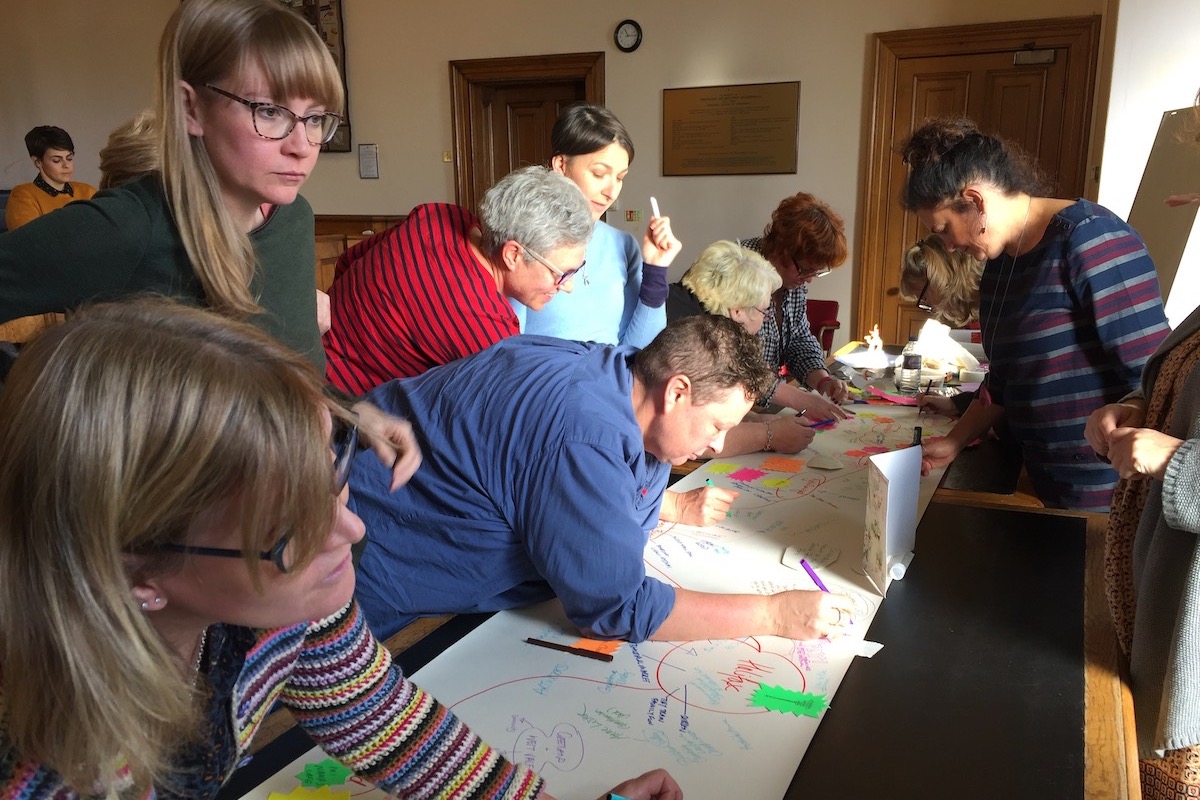 Transitions (2018)
Transitions was a year long programme of workshops, discussions and mentoring aimed at developing the creative capacity of the Calder Valley.  A legacy of 509 Arts' 2017 project Landline & Watermarks, it supported arts organisations, artists and people working with the communities of Calderdale. Find out more…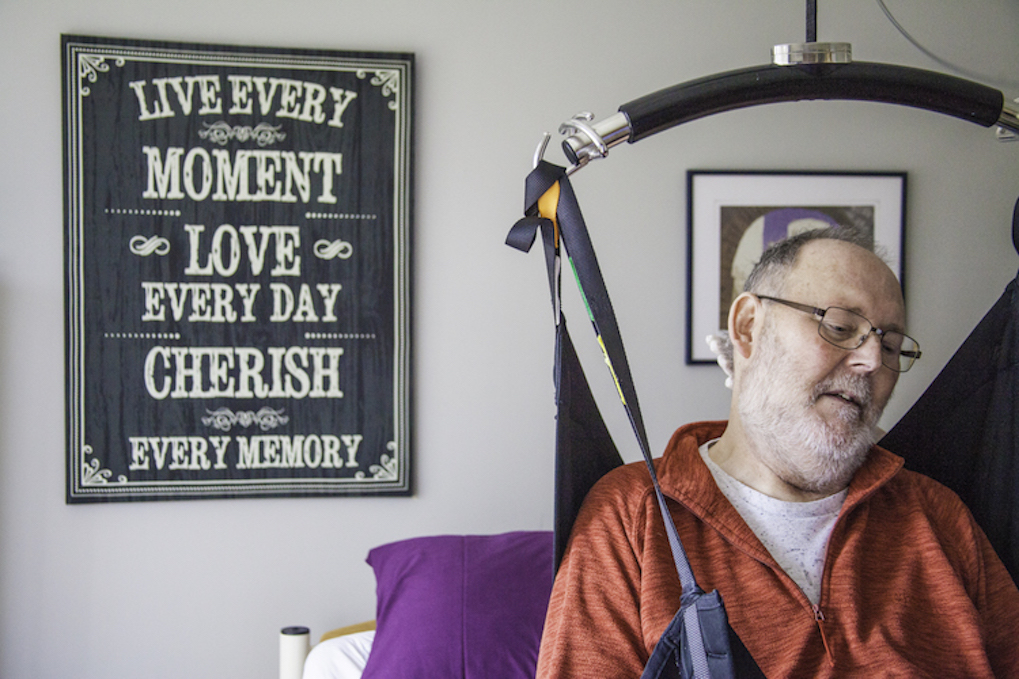 Sing & Louder Sing (2016)
Sing and Louder Sing was a music theatre piece and a book about men, ageing and mortality. It was commissioned by Bradford University and Theatre in the Mill, as part of their celebrations for the 50th anniversary of the foundation of the University.  Find out more…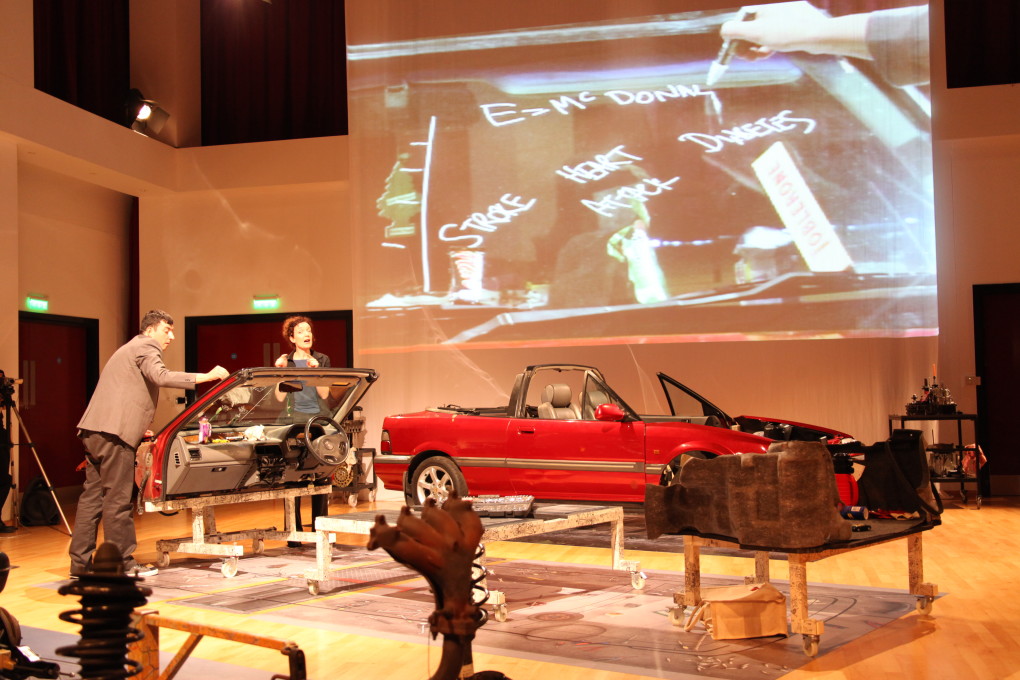 Written by Sarah Woods, My Last Car explored climate change and our complex relationship with the motor car.  Part exhibition, part performance and part community celebration, My Last Car was commissioned by imove, Yorkshire's Cultural Olympiad programme, in partnership with Warwick Arts Centre, Ryedale Folk Museum and Pioneer Projects in Bentham.  Find out more.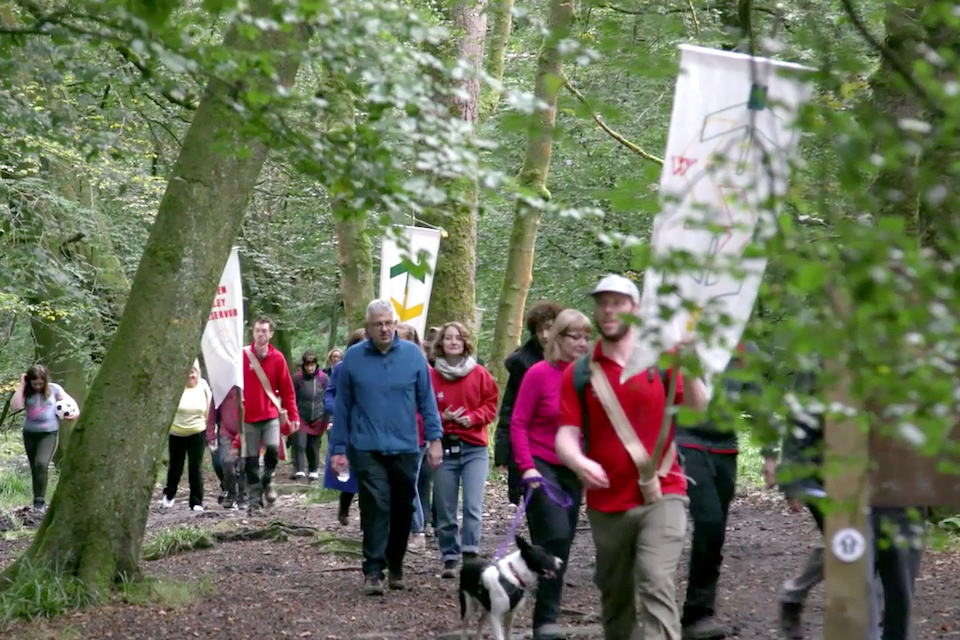 Hardcastle Ways (current)
An ongoing partnership project with The National Trust at Hardcastle Crags.  In Autumn 2020 we worked together to stage Footfall, a processional dusk walk and woodland ceremony (with yodelling).  Our latest project uncovers the 20th century story of a valley saved from drowning. Find out more…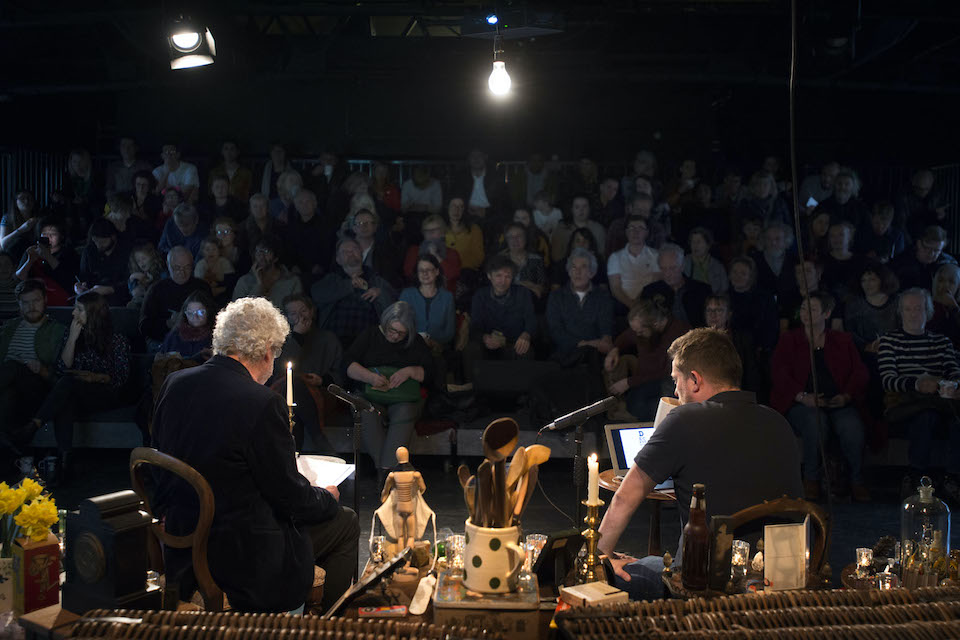 Decade (current)
A 10-year commission from Theatre in the Mill tracking a changing world.  In 2029 Al Dix will be 80. By then things will be different. Brexit will have come and gone. We may or may not have faced up to the challenge of climate change. Facebook and Twitter will be curious antiques. A new generation will be trying to make sense of it all. Find out more…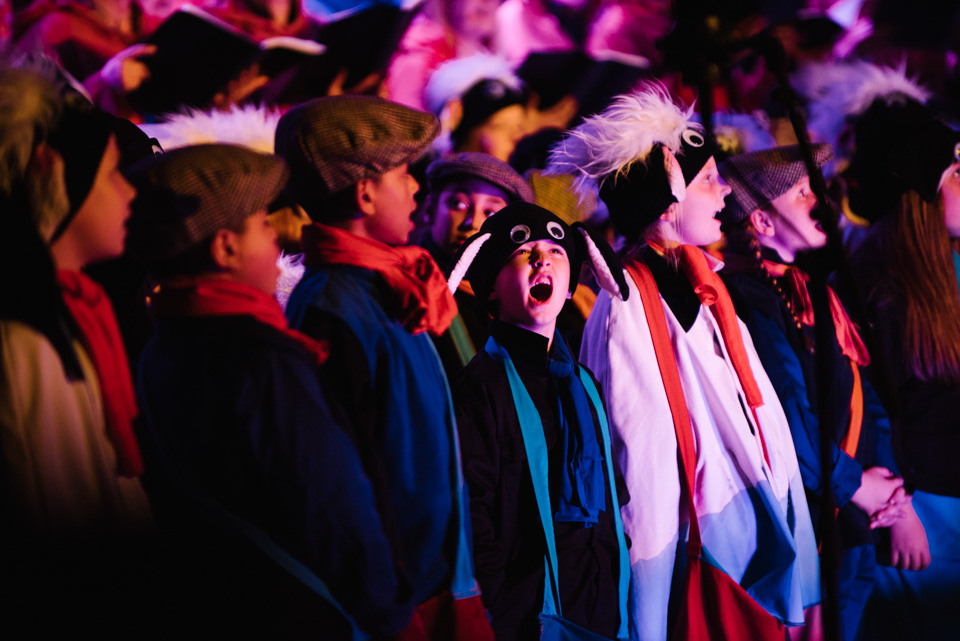 Landlines & Watermarks was a valley-wide creative response to the devastating Calderdale floods of Boxing Day 2015 and the extraordinary community responses that followed.  Commissioned by Calderdale Council and the Community Foundation for Calderdale, it included Calderland – winner of a 2018 Royal Philharmonic Society Award.   Find out more…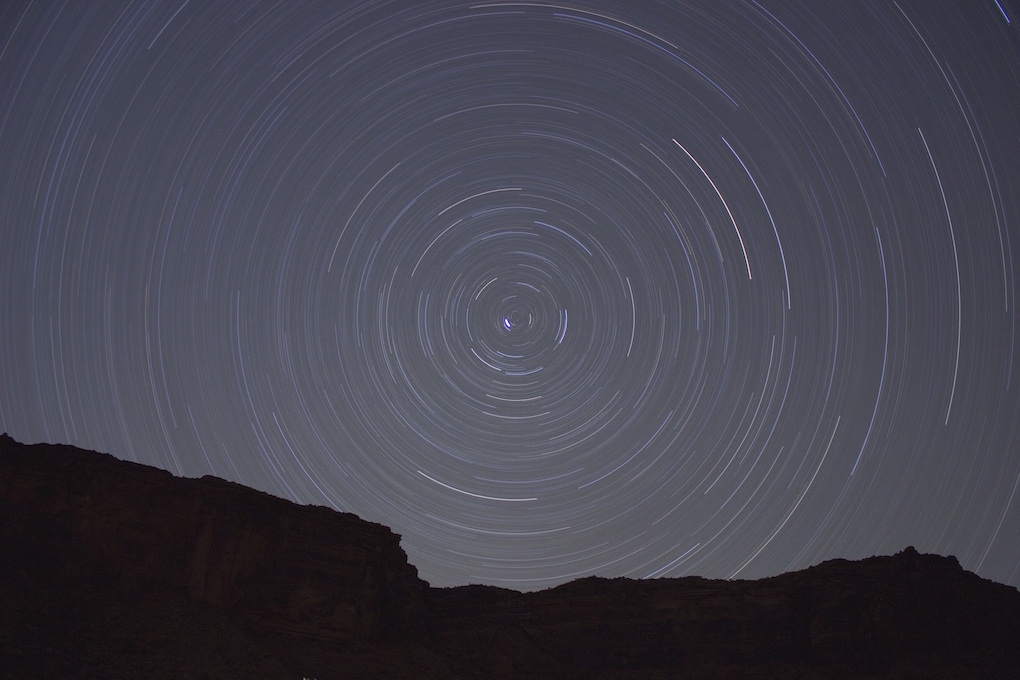 Coming of Age: 21 Reasons to Change the World (2015)
In 2015 509 Arts partnered with Tipping Point, Arts Admin and Julie's Bicycle on Coming of Age, a national project showcasing and promoting the UK artistic community's response to climate change during the United Nations Climate Change Conference – COP21 – in Paris.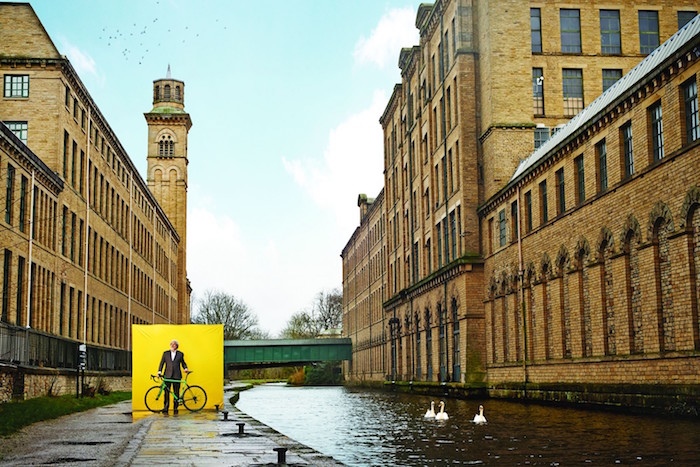 Bike Story was one of the major commissions of the 2014 Yorkshire Festival. Inspired by stories from the public, the production celebrated our love affair with the bicycle and toured to 13 outdoor locations across Yorkshire ahead of the Grand Depart of the Tour de France. Find out more...